CLEANING PV PANELS WITH MINIMUM USE OF CRITICAL RESOURCES
Chile has made strong progress in generation based on renewable and non-conventional methods, and today it is one of the countries with the highest investment growth in photovoltaic energy. The northern part of our country has the highest irradiation potential in the world, with a daily average of over 7 kWh / m2. Along with this the area unfortunately has a high dust environment, just like other similar areas on the planet. This element when deposited in the surface of panels reduces the irradiation on the photovoltaic cells affecting the efficiency and therefore the generation of energy.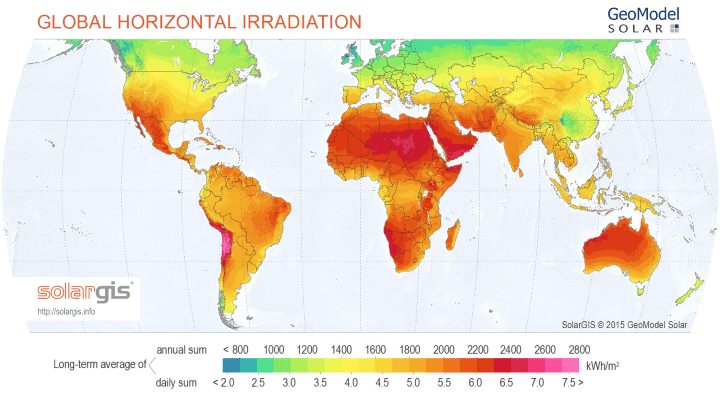 OSOJI Solar has developed an automated solution to solve the cleaning needs of panels that has taken into account the scarcity of resources that are most critical in these areas that are water and labor. The approach avoids the use of a complex and costly unitary solution, but is based on the use of multiple equipment cleaning automata that operate together assimilating to the action of an ant colony.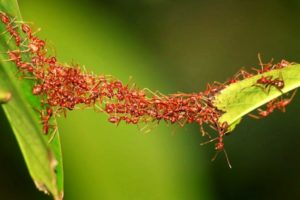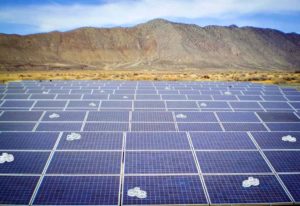 Our solution is based on the development of high performance robots, which take existing automation technologies and apply them to meet the specific needs of the PV generation industry.

According to the NEW ENERGY POLICY OF CHILE, at least 70% of energy is expected to come from renewable sources.

From 2014 to 2015 there has already been a substantial increase in the share of solar energy in the Chilean energy matrix, and it is expected that this will continue. With global warming, the preponderance of solar energy is expected to increase markedly.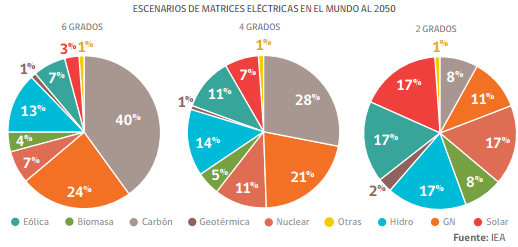 In addition there is a large gap between solar energy costs and other sources, so adding efficiency would accelerate the transition to clean energy.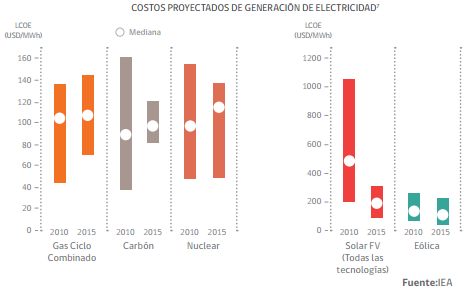 Our Team

Sebastián MontesGerman BravoOctavio Urzúa
CEOCTOCFO
Sebastian Montes: MBA at UCLA Anderson California. Industrial Civil Engineer PUC, mention Electrical Engineering, Diploma Ecole Nationale Superieure De L'Aronautique de l'Espace, Toulouse. He worked for LAN / LATAM Airlines and is the founder of CM Energía and SportPartner S.p.A.
Germán Bravo: Industrial Civil Engineer U. Andes. DME at ESE Business School. Study at TECNUN, School of Engineers, University of Navarra. Spain. Founder of PTC, OSOJI. Experience in the real estate and electronic area, since 2005 works in Artilec company of electronic security systems.
Octavio Urzúa: Industrial Civil Engineer of U.Chile. He was Project Manager of Acura Systems Inc, a curtain wall facade company, working in Chile and Dallas USA. Entrepreneur of the year BCI 2007, Radio Announcer in "Entrepreneurs with FE" program. Founder of ADM Group leader in merchandising. Octavio has a lot of experience in ecommerce and marketing.